What's News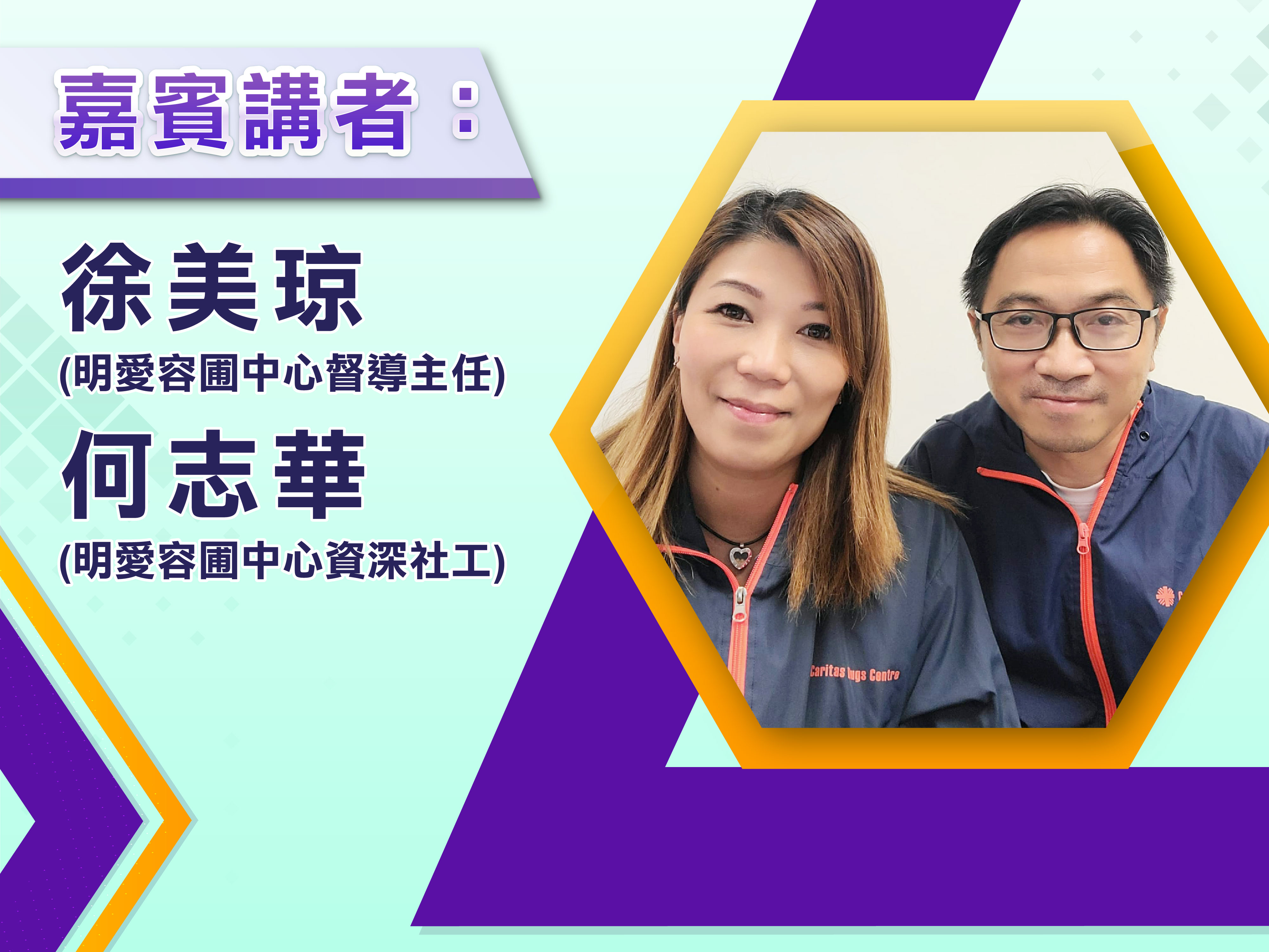 28/09/2022
Ways to help your kids to stay away from drugs
29/08/2022
How to talk to teens about sex and relationships
27/07/2022
Tips for your teenager's well-being
Hong Kong Jockey Club Drug InfoCentre (DIC)
1999
With a view to enhancing the anti-drug education work in Hong Kong, the Action Committee Against Narcotics endorsed the development of the Hong Kong Jockey Club Drug InfoCentre (DIC) at its meeting in December 1999. The DIC was funded with a donation of $50.58 million from the Hong Kong Jockey Club Charities Trust for development.
Located on the roof floor at the Low Block of the Queensway Government Offices, the DIC is the first permanent anti-drug educational exhibition centre in Hong Kong. The two-storey DIC has a floor area of around 900 m².
2021
DIC is closed from 1 February 2021 for the commencement of renovation works expected to last for one and a half years. The renovation works will holistically revamp the DIC which was opened in 2004, instill a new theme of design, upgrade its facilities and modernise exhibits, thus strengthening its functions of anti-drug education and enriching visitation experience of members of the public.